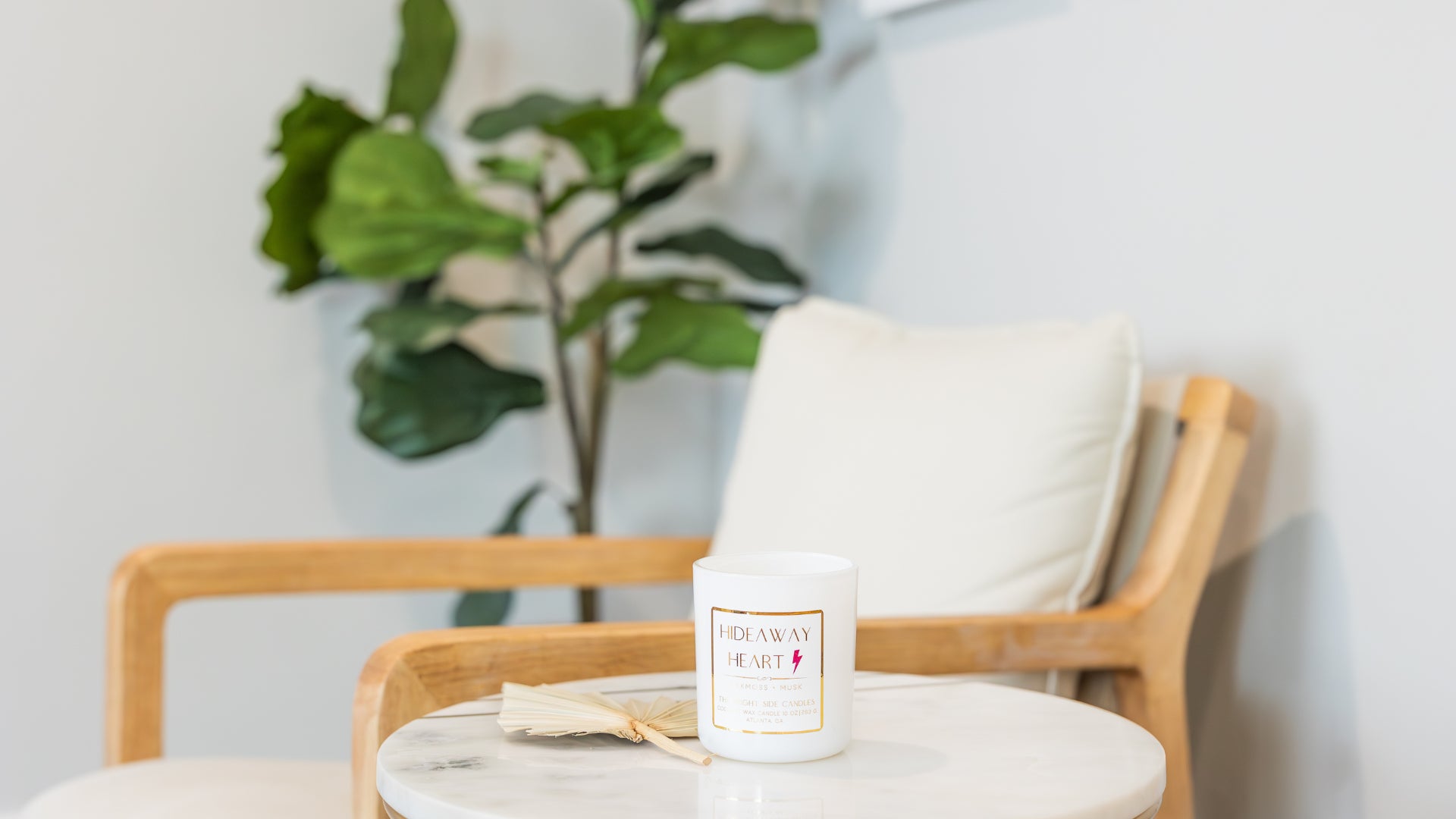 Latest Release
New luxury candles inspired by the Queen of Single Dad trope, Melanie Harlow!
Free Shipping.
Free Shipping on orders over $99 with code Free Ship (Excluding book boxes)
Only the Best
Non-Toxic Ingredients (Coconut Wax, Phthalate-Free Oils and Ethically Sourced Wooden Wicks)
Warranty
If your product arrives damaged, we'll send a replacement!